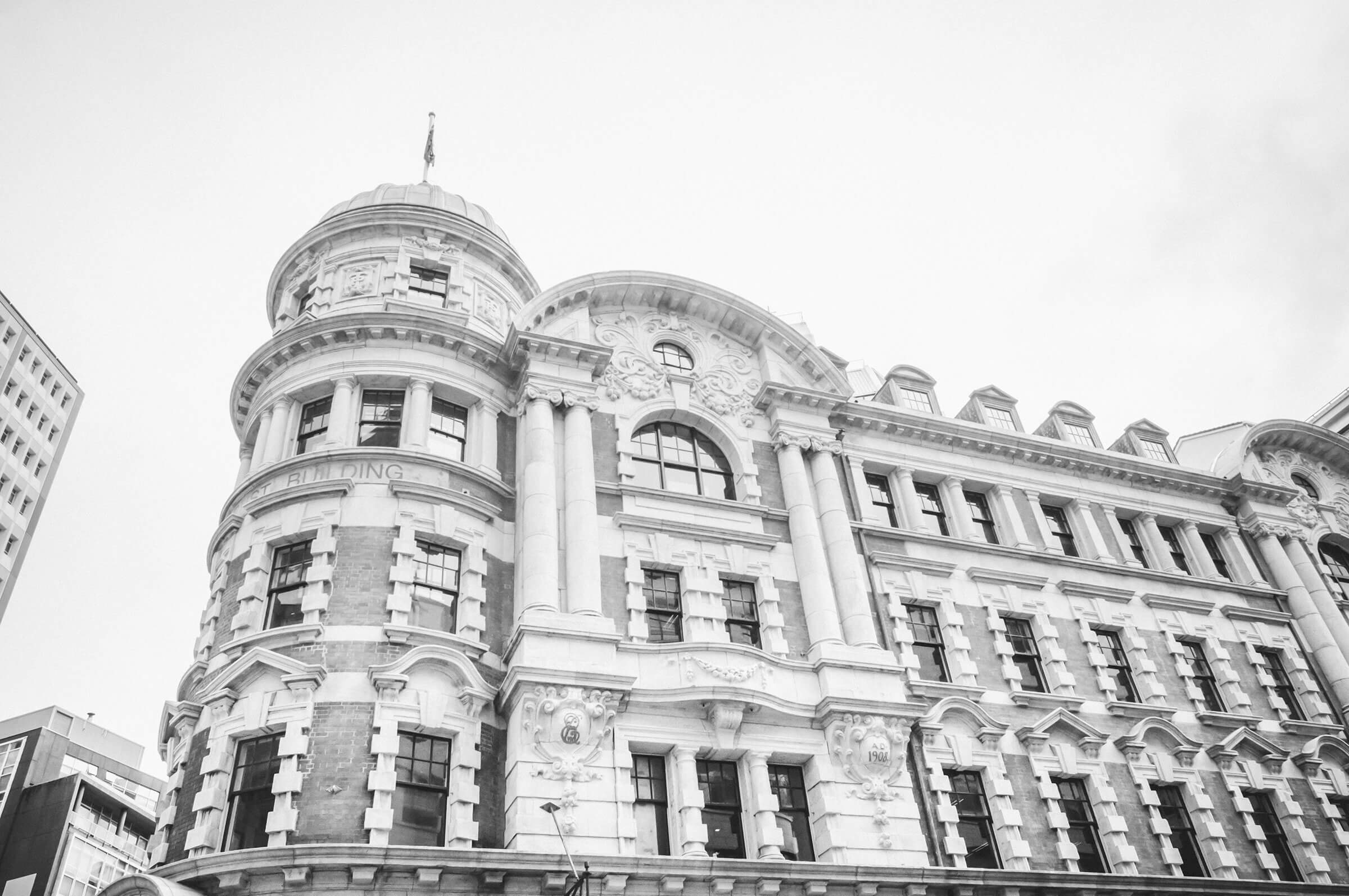 Our skills
EnergyMasters
NABERS (Jason Quinn)
A building's energy consumption and efficiency is of prime importance to a building owner. The comfort of a building is equally important to its occupants. CORA is fortunate to have accredited professionals trained under the Energy Management Association of New Zealand (EMANZ) EnergyMasters programme on its team.
An EnergyMasters commercial building specialist will
look at issues that are preventing a building from performing at its best,
find a range of solutions that can be as simple as fitting CO2 sensors to identifying inefficient boilers or re-programming the BMS,
ensure continued energy efficiency through ongoing commissioning and monitoring.
EECA funding can be accessed through its Programme Partners scheme to fund the cost of engaging an EnergyMaster.