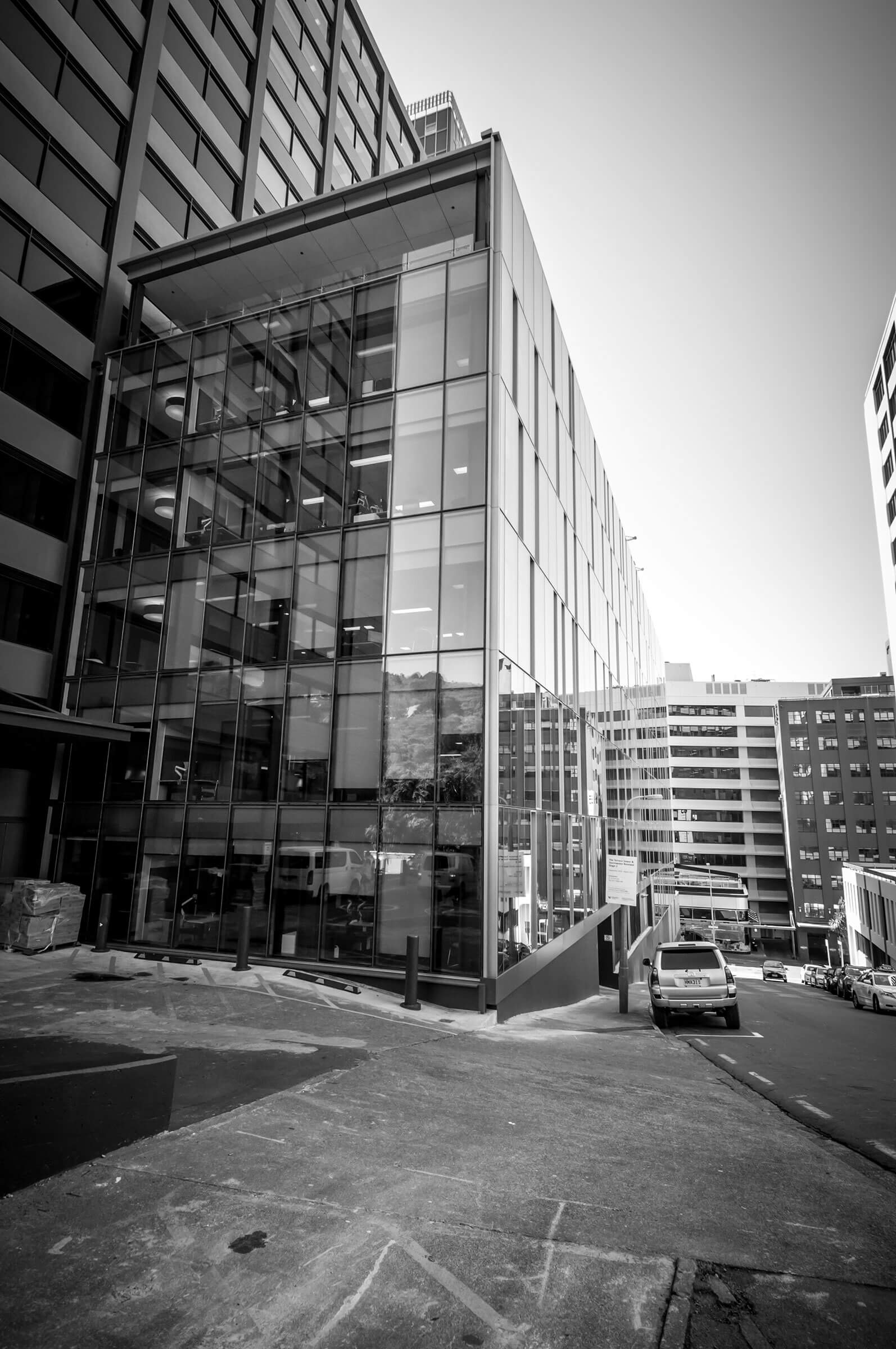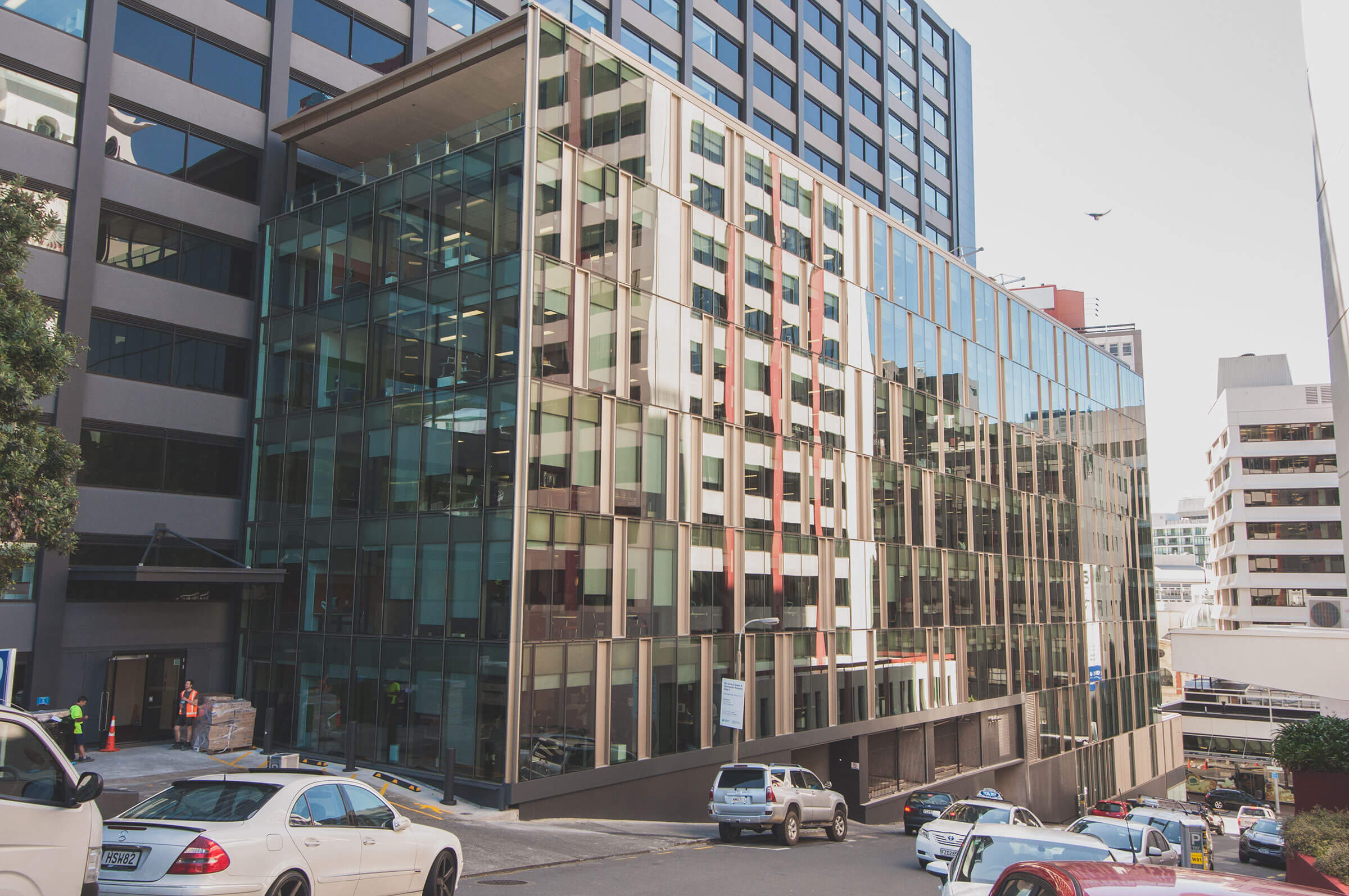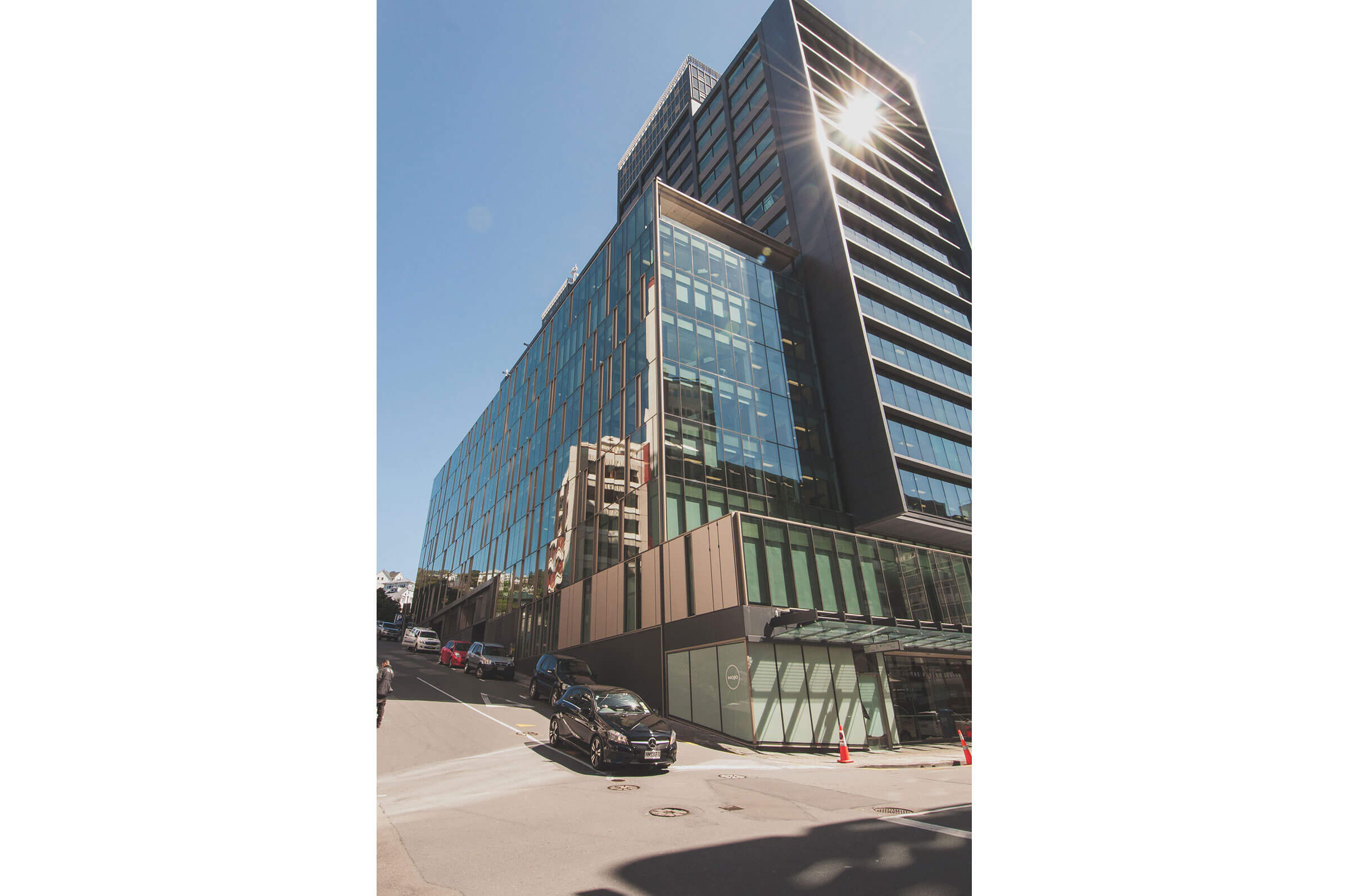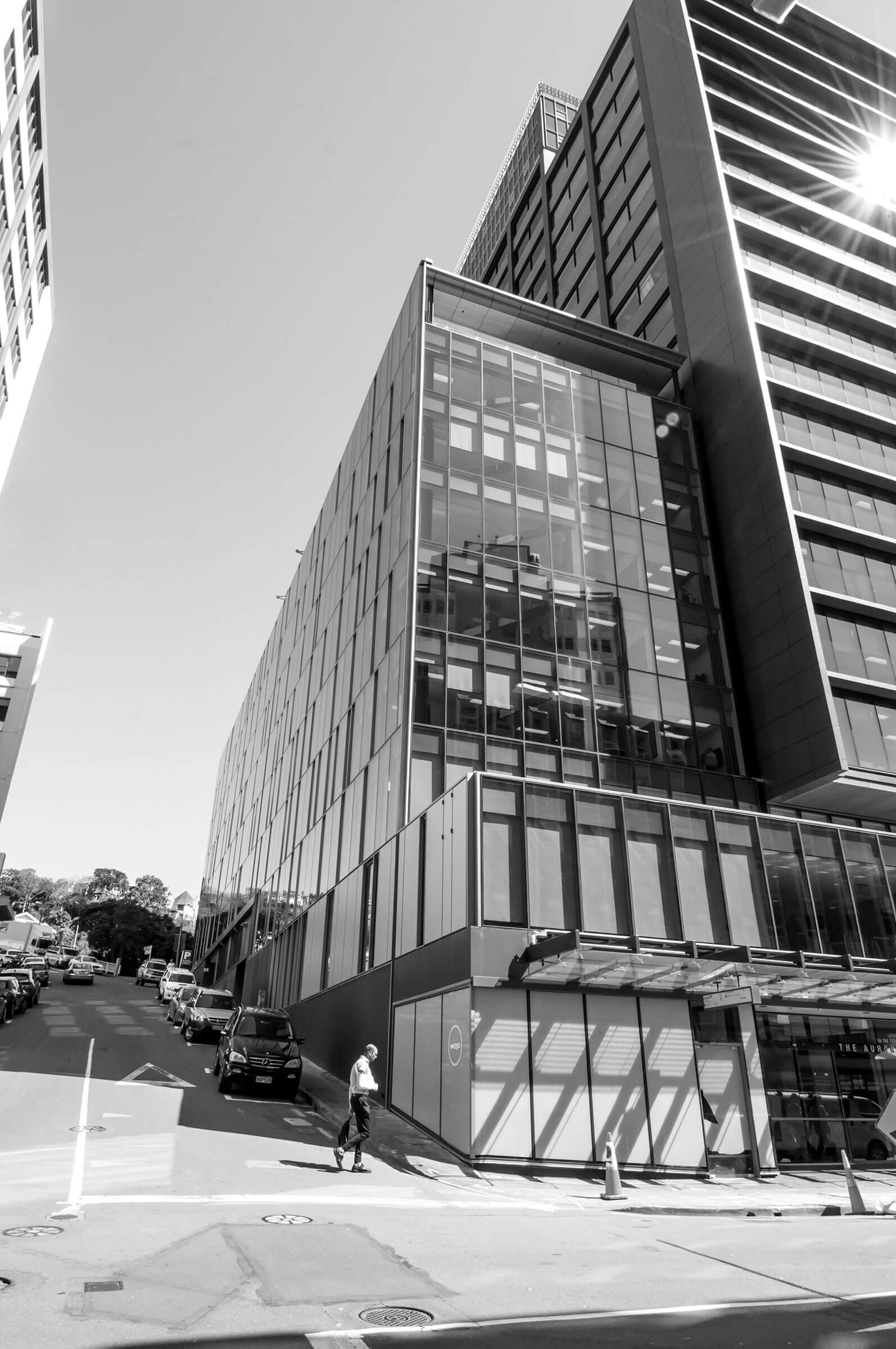 The Ministry of Social Development's new accommodation at 56 The Terrace is a structural upgrade and redevelopment of two existing buildings – Unisys House (1960s) and Aurora Chambers (early 1970s). The newly named Aurora Centre now has 24,526 square metres of net lettable area.
CORA was Independent Commissioning Agent on this project. As such we were required to advocate equally with the developer/property owner and the tenant. In short, the emphasis was on the word 'independent'.
CORA's role was to advance the building engineering from a static state of completion to a building in full working order which would meet or exceed the users' expectation of comfort and needs. At the same time the potential of this significant building's engineering services had to be maximized to minimise energy consumption.
Working with the main contractor LT McGuinness, CORA was responsible for the management of the commissioning process – the briefing, specifying, co-ordinating and validating of the commissioning of all the engineering services along with the planning, organization, co-ordination and control of the commissioning activities. CORA also conducted the building tuning and reporting, a vital part of the commissioning process. The fine tuning was carried out in the twelve months post occupancy in order to minimise comfort issues, improve plant/system reliability and minimise energy consumption.
Other projects that CORA has been ICA on:
Alan McDiarmid Bldg, Victoria University
Ohakea Maintenance Support Squadron, Ohakea
Amesbury School, Churton Park, Wellington
Kura Kaupapa, Richmond, Nelson
Pipitea House, Wellington