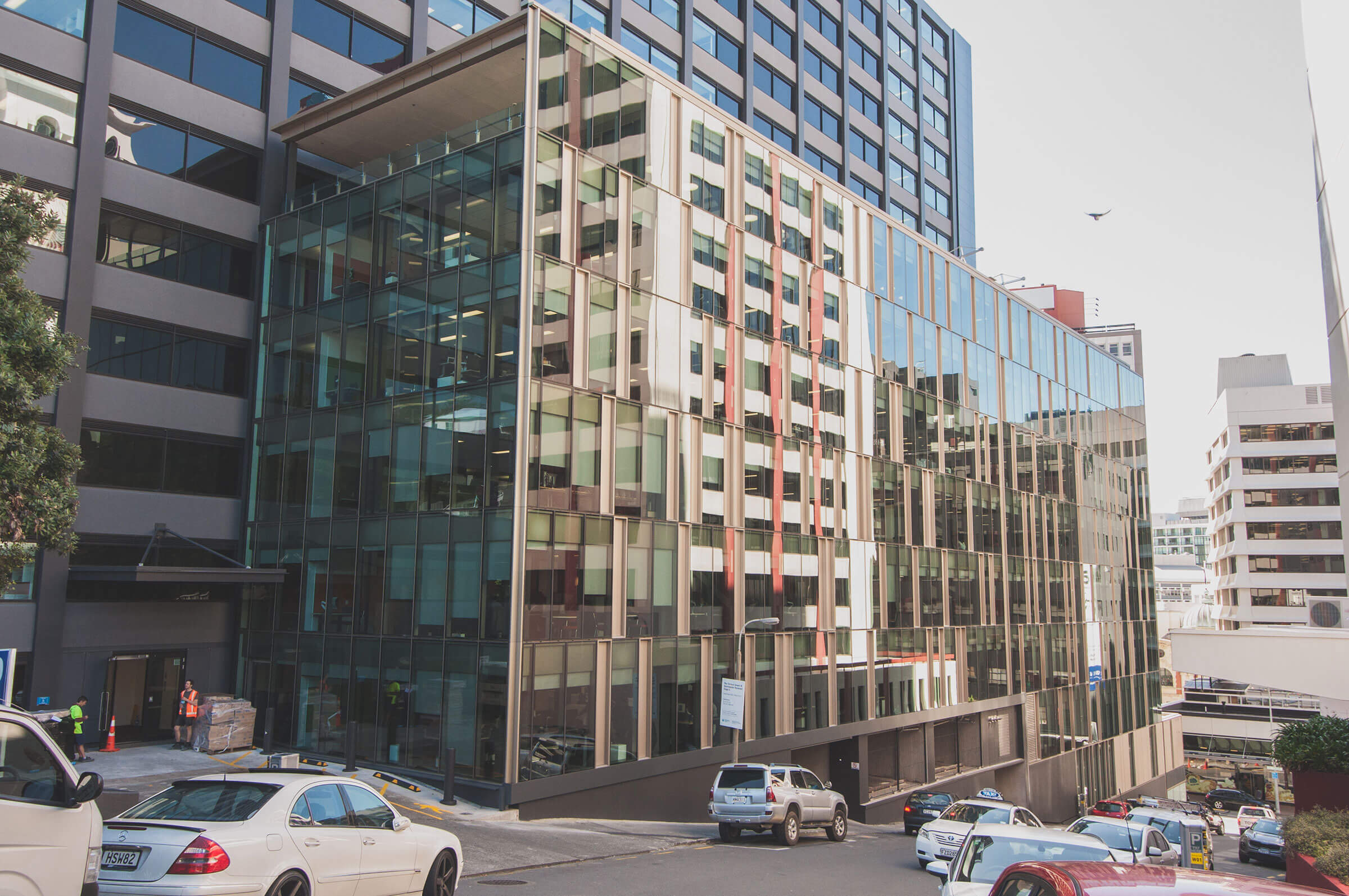 We manage
Peer reviews of HVAC systems
Performance specifications
Modern buildings are complex in their design and function. The building services engineering discipline is about ensuring the building meets the needs of the people within it through careful design of the services. It could be argued, that the "engineer brings a building to life". Whether the engineer is responsible for the heating and ventilation of the building (HVAC) or the electrical or plumbing and drainage elements; the safety and comfort of the building's occupants is paramount.
Buildings account for around 50% of all carbon emissions. Building services design engineers are playing an increasingly significant role in areas of renewable energy, sustainability, air quality, low carbon technologies and energy management. Many of the innovations in this area are made through designing passive HVAC systems or using low carbon technologies to improve energy efficiency.
CORA collaborates closely with clients, architects, structural engineers and quantity surveyors to deliver the services for a building to be the best value. We are always mindful  that the internal environment of a building has a direct impact on the comfort, well-being and productivity of the inhabitants and hence the business that is undertaken there.