Retrofitting? How to choose double-glazing.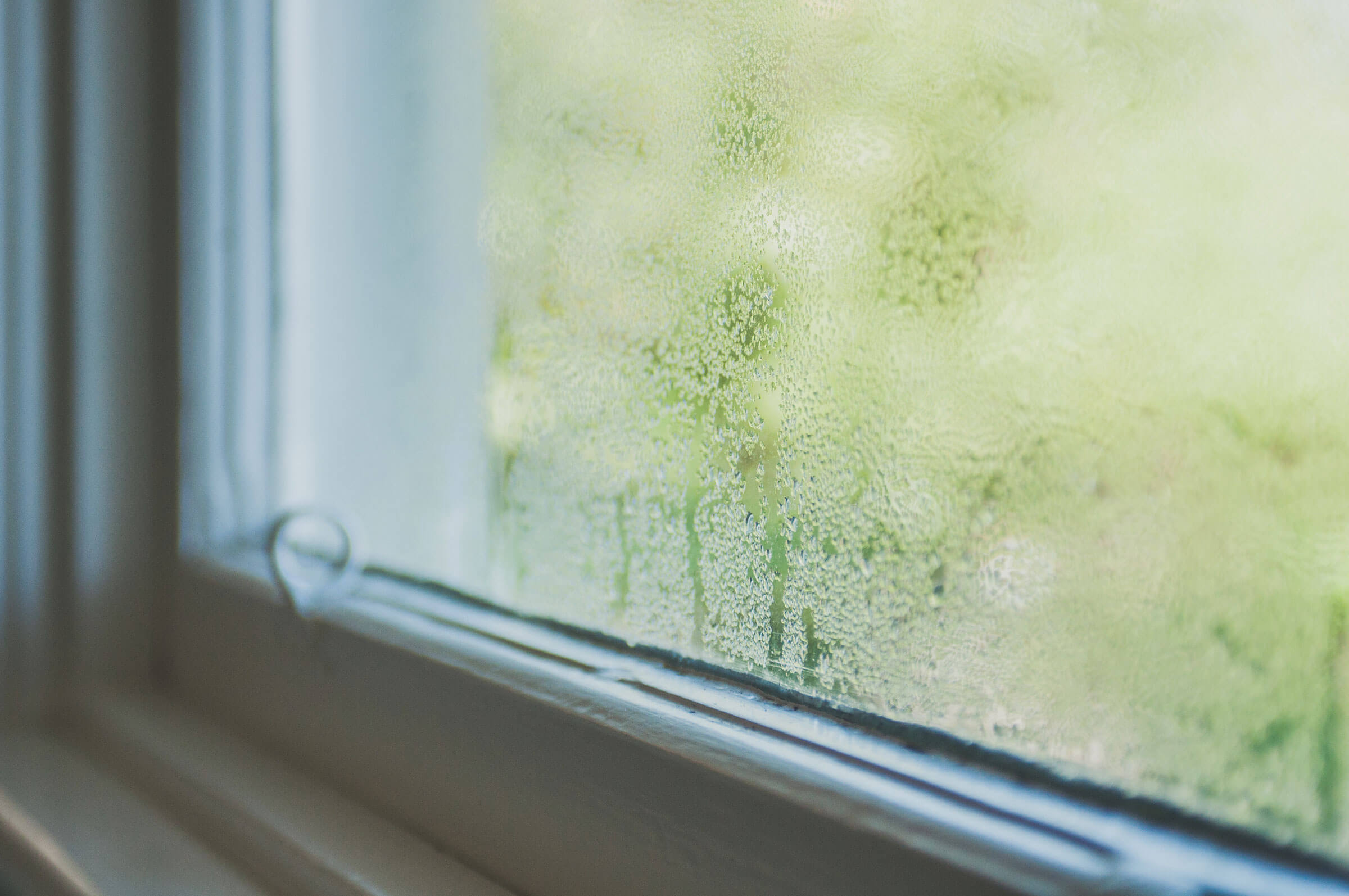 With double-glazing now required in new homes, awareness is growing of its value and more older homes are being retrofitted with double-glazing. It's not a cheap improvement and sadly, many people are making bad choices that won't perform well.
There are many different types of double glazing. The better performing ones:
Are argon-filled. Argon is a gas that is less conductive than air. It is present between the two panes of glass.
Have a low-e coating. Short for 'low-emissivity', this is an extremely thin metal-oxide layer that reflects long-wave radiant heat from inside back into the house, keeping things cosier in winter.
Have spacers separating the panes of glass that do not conduct heat effectively. They may be made out of plastic or stainless steel — not aluminium.
Have good quality seals.
Compared to standard double-glazing, argon fill will reduce heat loss by 3-9 per cent, and low-e coating by 20-30 per cent.
But it's not just about the glass—so don't rely on R-values measured through the centre of the pane when you are comparing different windows. Ask for the 'whole window' R-value, that accounts for the performance of the glazing, the frame and their relative proportions. (Also be aware that if you read information from European sources, these will quote U-values. This is the inverse of the R-value, so the lower the U-value the better.)
Avoid solid aluminium frames
The frame is crucially important. If you are replacing the whole window sash, the worst option is an aluminium frame that is not thermally broken. Aluminium conducts heat very effectively: so while your expensive double-glazed glass is much better at keeping heat in, heat is going to pour through the frame that holds it.
It's not just about wasting the money you've spent heating. Because of the difference in temperature between the outside and inside of the aluminium, a lot of condensation is likely to form on the inside of the window frame. Condensation means damper air and that can cause significant health problems.
Better frame options
There are good alternatives to solid aluminium, some more affordable than others. At the top-end, there are brilliant European made units designed to last 80 years that have outstanding performance (and look amazing).
Wooden frames are naturally thermally broken. Wooden/aluminium composites are also available. These typically have a solid timber core, timber inside and aluminium outside, with a range of colours to choose from.
Aluminium frames can of course be thermally broken — several ways of achieving this are detailed here, with drawings. These reduce issues with condensation but still conduct more heat than other frame materials.
And uPVC frames are almost certainly cheaper and will perform better thermally — like timber, it reduces heat loss through the frame by about 40 per cent. Some uPVC products have had bad press in the past; certainly it must be constructed with New Zealand conditions in mind given the strength of UV light here and our climatic variations. With modern specifications and manufacturing, you can expect a 30-year lifetime.
Period joinery
If you have period timber joinery, you likely want to keep the existing sash. Specialist joiners can remove the timber sash and fit a double-glazed unit into the timber. But old joinery typically doesn't seal very tightly, so be aware that you'll lose heat and have draughts through the cracks around the windows.
Other considerations
Because window frames are the weakest point in any building's thermal envelope (the outside shell of the building), larger windows will perform better than the same specifications in a smaller window because there is more glass area relative to the frame.
Fixed windows will also perform better than ones that open. The ability to open windows on opposite sides of the house is important, because it creates cross-ventilation that can very effectively cool a house in summer. But consider having more fixed windows on the south (cold) side of the house.
Remember too that our climates vary considerably and in much of the South Island, triple glazing is called for.
More reading
See how heat is lost through aluminium glazing.
ECCA has developed an ENERGY STAR rating for windows to help compare different products.
Baffled by talk of mullions, transoms, sashes and casements? There's an excellent glossary on BRANZ's Renovate website to help you identify different window components.
Renall Windows in Carterton manufacture European style wooden windows.
Eco Windows import top of the line European made windows (but no longer manufacture in NZ).
Chris Rowe is a Director of CORA Associates and a certified Passive House Designer.