CORA would encourage Wellingtonians to support the Friends of Baring Head who are fundraising through Million Metres Streams with the assistance to the Greater Wellington Regional Council. Their mission is to plant 5,000 native plants and trees along 550 metres of the Wainuiomata River in 2019.
This is the second year of a 10 year project to restore the entire river valley with native plants and trees including cabbage trees, harakeke, ngaio and toetoe. The funds raised will go towards the plants themselves, site-prep, planting and post-care.
Baring Head is a spectacular 284 hectare headland and river valley on the coast south of Wainuiomata, between Palliser Bay and Wellington Harbour. It's a scenic reserve, managed by GWRC as part of the East Harbour Regional Park.
Friends of Baring Head supports GWRC in its stewardship of the area and the restoration of Baring Head.
"Baring Head is a special place" says Paula Warren, Chair of the Friends.  "That's why the community helped find most of the money to buy it in 2010. Since then, the Friends have contributed significantly to a major ecological restoration programme. Already, visitors can enjoy the benefits of this work, but this is just the start.
"We have a grand vision to transform the property. This includes creating something similar to the original riverine forest. Million Metres, the generous support of donors and our volunteers will enable us to do this."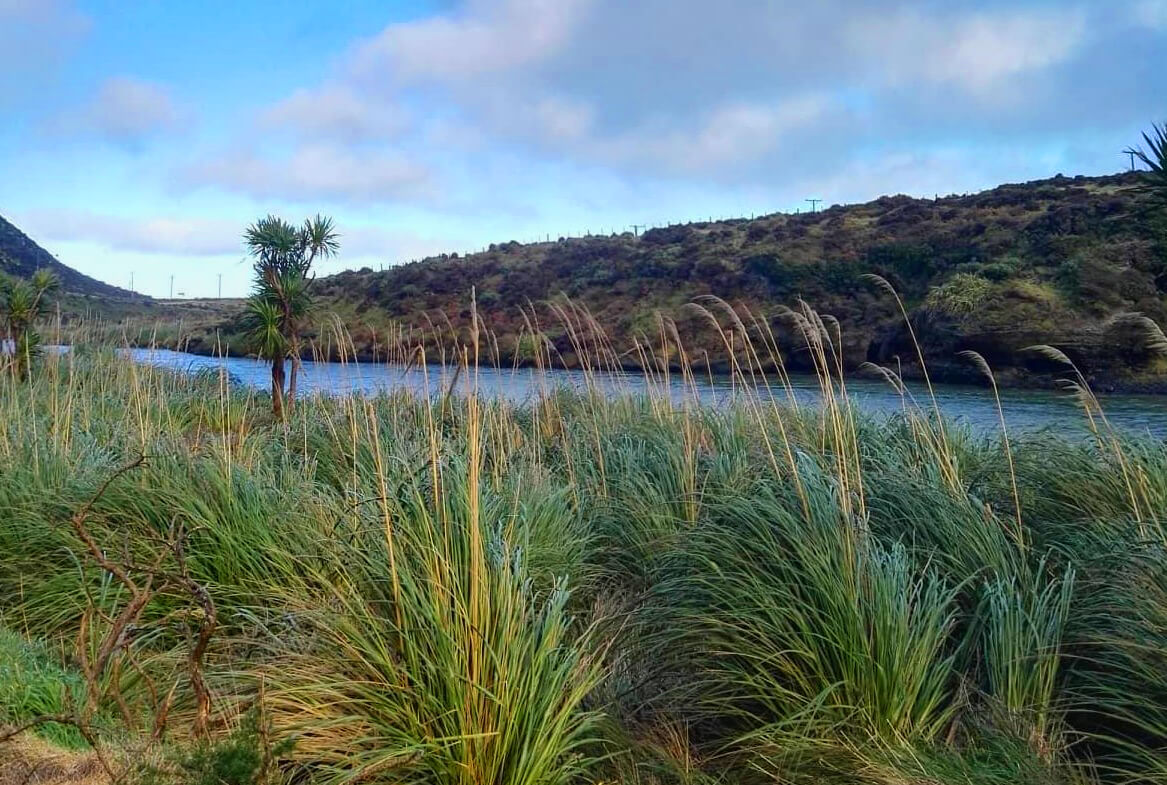 Thanks to a generous donation from a local Wellington family, donations to the project are currently being doubled. To find out more and support the restoration of Baring Head please visit millionmetres.org.nz